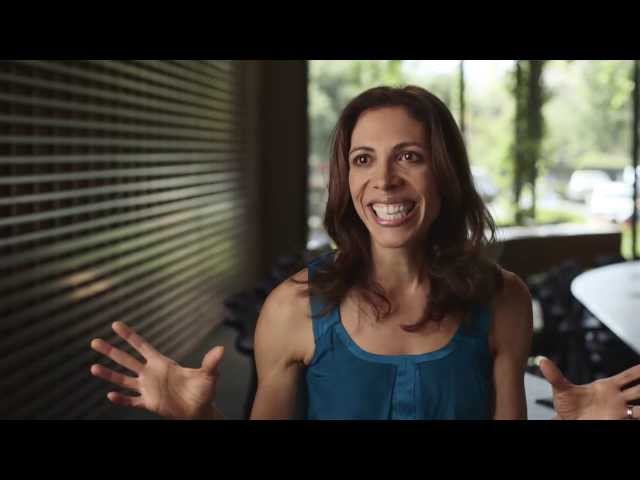 Endeavor
Established in 1997, Endeavor is leading a global movement to catalyze long-term economic growth by selecting, mentoring, and accelerating High Impact Entrepreneurs worldwide. Twenty years later, Endeavor has selected 1,600+ entrepreneurs in 30 markets across Latin America, the Middle East, Europe, East Asia, Africa and the US. 
These entrepreneurs have created over 1.5 million high-value jobs and generated more than $15 billion in annual revenues. Endeavor's network of High Impact Entrepreneurs and future-looking business leaders transforms economies, fuels job creation, and inspires future generations of leaders.
Endeavor Model
Endeavor Global works with local entrepreneurs and business leaders who pledge their time and money to open an office in a city, region or country.
Endeavor Egypt was launched in 2008.
Global Footprint
Endeavor Egypt
In Egypt, Endeavor launched its operations in 2008 with a mandate to drive sustainable economic development by supporting local entrepreneurs. Since its establishment, Endeavor Egypt has been a key player in the entrepreneurship ecosystem in Egypt and a pioneer of the High Impact Entrepreneurship movement in the country. Endeavor Egypt today supports 43 entrepreneurs leading 27 companies across various industries and sectors, and whose role model and inspiring status multiplies the impact of their reach and success.
History